The Bear Group consists of several subsidiary companies that each operate in the Event, Construction, and Pharmaceutical Industries within Ireland.
We started in 2013, with the initial purpose of providing supplies to the Irish sporting event industry. The company has been extremely successful to date, delivering rapid annual growth since its inception. The success has led to several acquisitions and expansions which have seen the group broaden its reach and focus. The Bear Group trades as the following subsidiary companies such as Gers Covers, Event City, Fab Weddings, Funphotobooth.ie, Barrier Hire, Run Dublin, Bear Events, and CleanLoo. Bearcon Industrial operates in the Pharmaceutical Industry and provides procurement services and safety consultancy to clients.
From organising half-marathons & sporting events, providing portaloos & fencing solutions to draping wedding receptions, and providing LED party packages & marquees. We are here to provide full solutions for all your event requirements.
Teamwork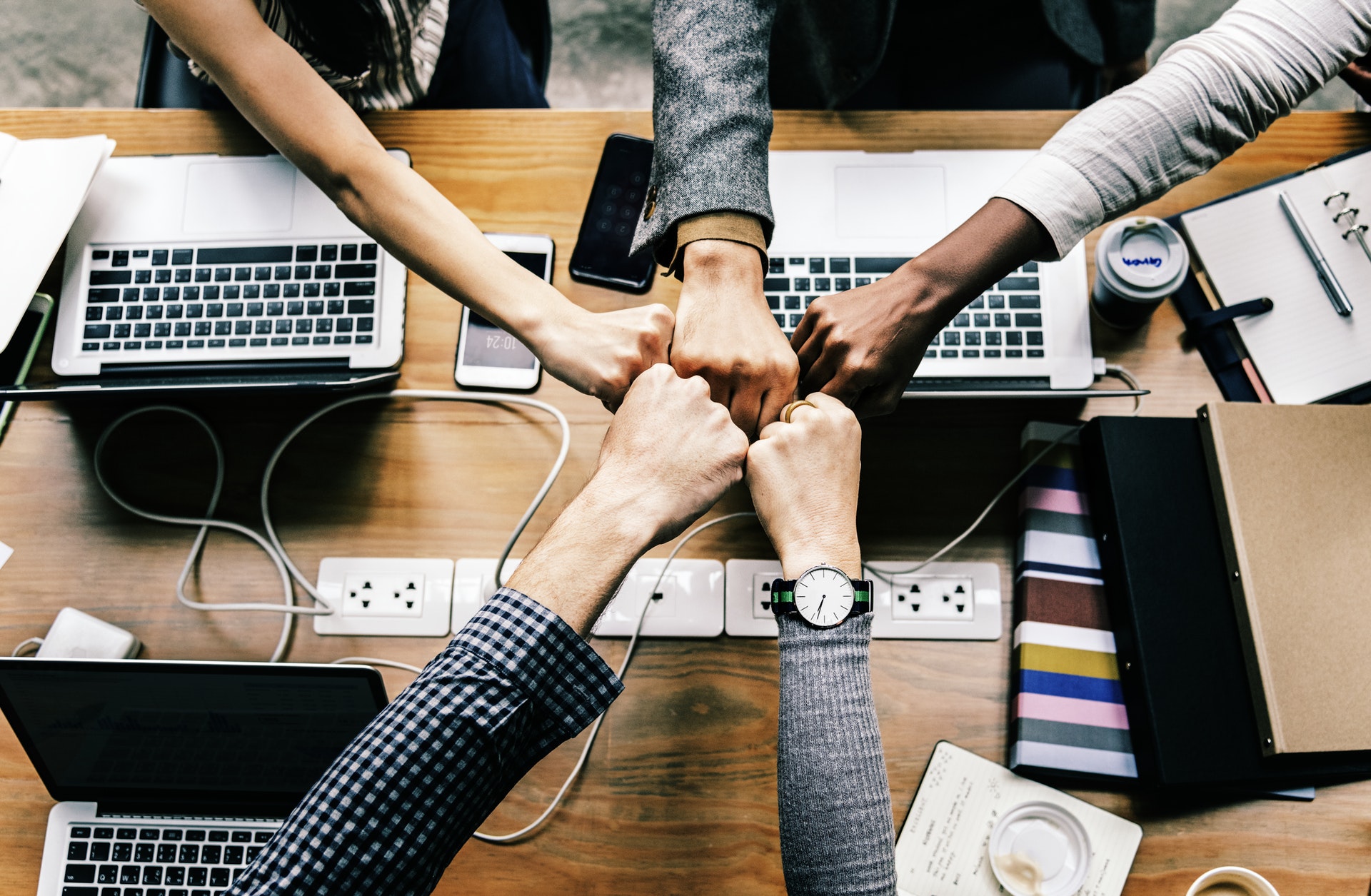 We believe in teamwork. We work together to create the best possible solutions for our clients & to produce work that we can be proud of. Our tightly-knit team and commitment to our customers is what has allowed us to grow to where we are today. Interested in joining the team? Check out our Careers page for open positions.