The Bear Group is a dynamic group of subsidiary companies, each specializing in the thriving industries of Events, Construction, and Pharmaceuticals within Ireland.
The Bear Group consists of several subsidiary companies that each operate in the Event, Construction, and Pharmaceutical Industries within Ireland.
We started in 2013, with the initial purpose of providing supplies to the Irish sporting event industry. The company has been extremely successful to date, delivering rapid annual growth since its inception. The success has led to several acquisitions and expansions which have seen the group broaden its reach and focus. The Bear Group trades as the following subsidiary companies such as Gers Covers, Event City, Fab Weddings, Funphotobooth.ie, Barrier Hire, Run Dublin, Bear Events, and CleanLoo. Bearcon Industrial operates in the Pharmaceutical Industry and provides procurement services and safety consultancy to clients.
Bear Races is part of the Bear Group, which was established in 2013 with the primary objective of providing supplies to the Irish sporting event industry. Over the years, the company has witnessed rapid growth and has expanded its focus to include event management. This success has led to several acquisitions and expansions, allowing us to broaden our reach and focus.
Regeneron Great Limerick Run
The Regeneron Great Limerick Run is the largest mass participation event outside of Dublin. The route brings runners through the heart of Limerick City and its surrounding suburbs. The event takes place during the May Bank Holiday weekend and is a fantastic occasion for all the family as the Kids Run for Fun is also hosted the day before.
Bear Events are a leader in event planning and management. We have played our role in some of the countries largest events which include Music Festivals and various Sporting Events. Through the years of racing, volunteering, supporting, supervising and working with the events industry and independent sponsors we have gained an in depth knowledge of what each of these groups expect from a great sports event and we use this information to help create a memorable experience for all involved.
At Cleanloo.ie by The Bear Group, we only provide modern, high-quality toilet units and customers can be confident that hygiene is our top priority. Our Modern portable loos are among the most eco friendly and cost effective solution available when it comes to options for your event or workplace.
BarrierHire.ie, Ireland's premier supplier of quality event barriers and safety fencing. At Barrier Hire, we offer affordable barriers & fencing solutions throughout Ireland for all of your events, private parties, security, construction, festival and work requirements.
The leading event hire specialists in Ireland. We manage over 700 events nationwide per year. Our inhouse professionals supply everything you need to make your event magical. We take care of everything from: LED Furniture, Sparkle Dance Floors, Chair Covers & Sashes, Marquees, Lighting, Backdrops & much more!
Bearcon Industrial operates in the Pharmaceutical Industry and provides procurement services and safety consultancy to clients. We specialise in Cleanroom Insulation, Scaffolding services and Carpentry Services in GMP facilities with highly skilled technical operatives and over 25 years of working experience within the team in highly regulated GMP environments.
From wedding aisles & décor to full ceremony draping and lighting, we specialize in a range of services that can completely transform your wedding reception and venue. We also offer linens, centrepieces, aisle carpets, top table backdrops and cylinder aisle vases with candles to create that wow factor you desire on your special day!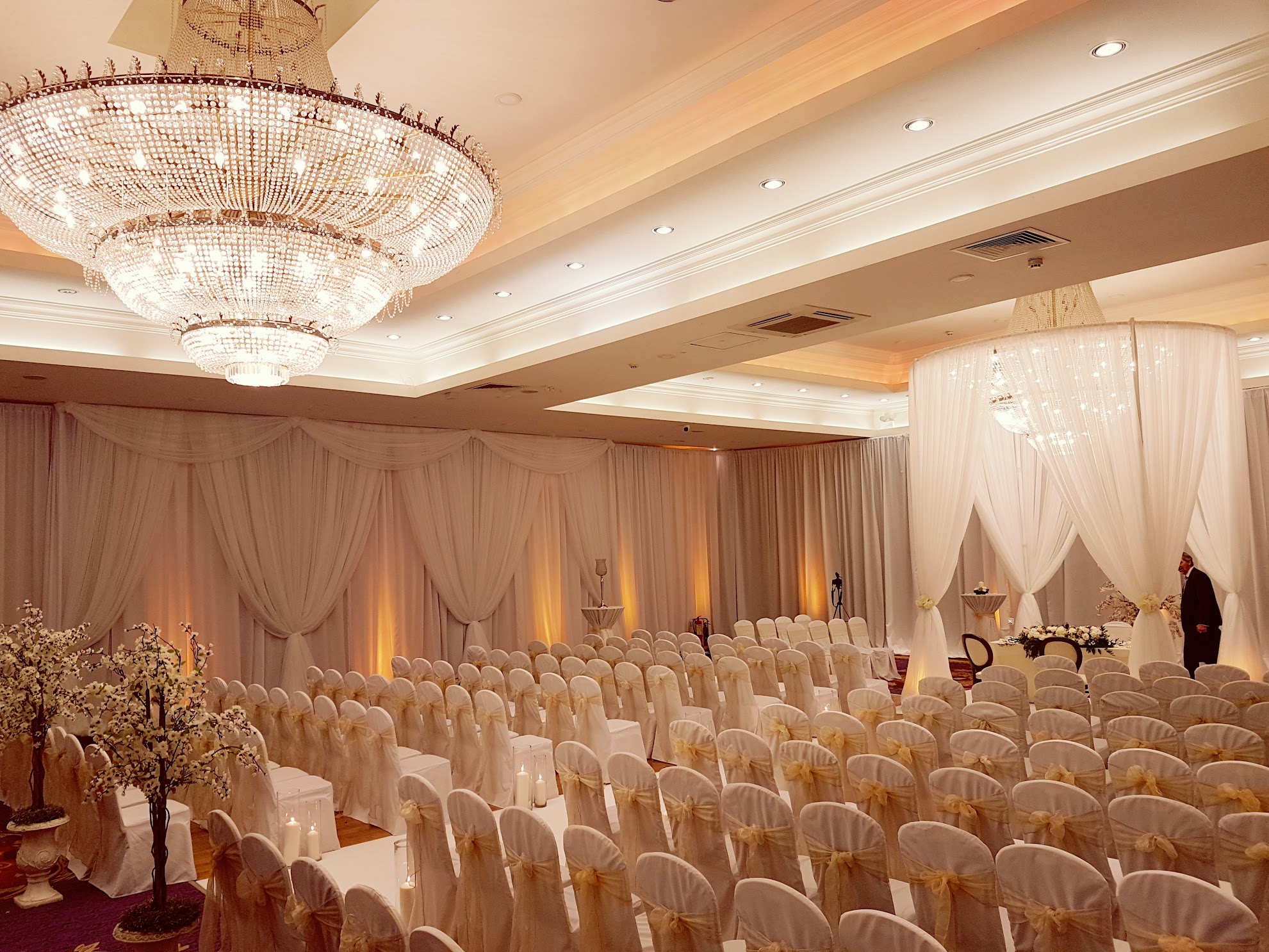 We hire Sparkle LED Dance Floors, Chequered Black & White Dance Floors, Uplighters, Monograms, Fairylight Backdrops, Fairylight Table Skirts, Candy Ferris Wheels, Photo Booths, & much more!
Fab weddings is characterized by truly inspiring sparkle & detailing, giving every wedding the WOW factor it deserves. Boasting over 10 years of experience our team always remain calm under pressure, we never fail to deliver and always succeed in impressing both clients and their guests.
"We're proud of the team and the brands that we've built. Our dedicated team of professionals are passionate about the job they do, and it shows in our customer satisfaction and continued growth"