Bear Races is part of the Bear Group, which was established in 2013 with the primary objective of providing supplies to the Irish sporting event industry. Over the years, the company has witnessed rapid growth and has expanded its focus to include event management. This success has led to several acquisitions and expansions, allowing us to broaden our reach and focus.
Regeneron Great Limerick Run
The inclusiveness of the event with three separate races has captured the attention of people across all social and demographic backgrounds. From the young to senior citizens, competitive athletes to occasional runners or walkers our team will help you cross the finish line.
Through years of racing, riding, volunteering, supporting and working with the sporting industry and independent sponsors we have gained an in depth knowledge of what each of these groups expects from a great sports event and we use that information to help create a memorable experience for all involved.
At Cleanloo.ie by The Bear Group, we only provide modern, high-quality toilet units and customers can be confident that hygiene is our top priority. We are a family-run and operated business where personal service comes as standard and we provide a professional approach to every job.
Welcome to BarrierHire.ie, Ireland's premier supplier of quality event barriers and safety fencing. At Barrier Hire, we offer affordable barrier & fencing solutions throughout Ireland for all of your events, private parties, security, construction, festival, and work requirements.
The inclusiveness of the event with three separate races has captured the attention of people across all social and demographic backgrounds.
Bearcon Industrial operates in the Pharmaceutical Industry and provides procurement services and safety consultancy to clients. We specialise in Cleanroom Insulation, Scaffolding services and Carpentry Services in GMP facilities with highly skilled technical operatives and over 25 years of working experience within the team in highly regulated GMP environments.
Create the wedding that you've always dreamed about with Ger's Covers Ltd, Dublin. Offering over 20 years experience in the Irish Wedding and Events Industry, we boast alliances with some of the most prestigious venues nationwide. We are Ireland's leading team of wedding experts, working on a one to one basis with each & every client to ensure that no detail is left out.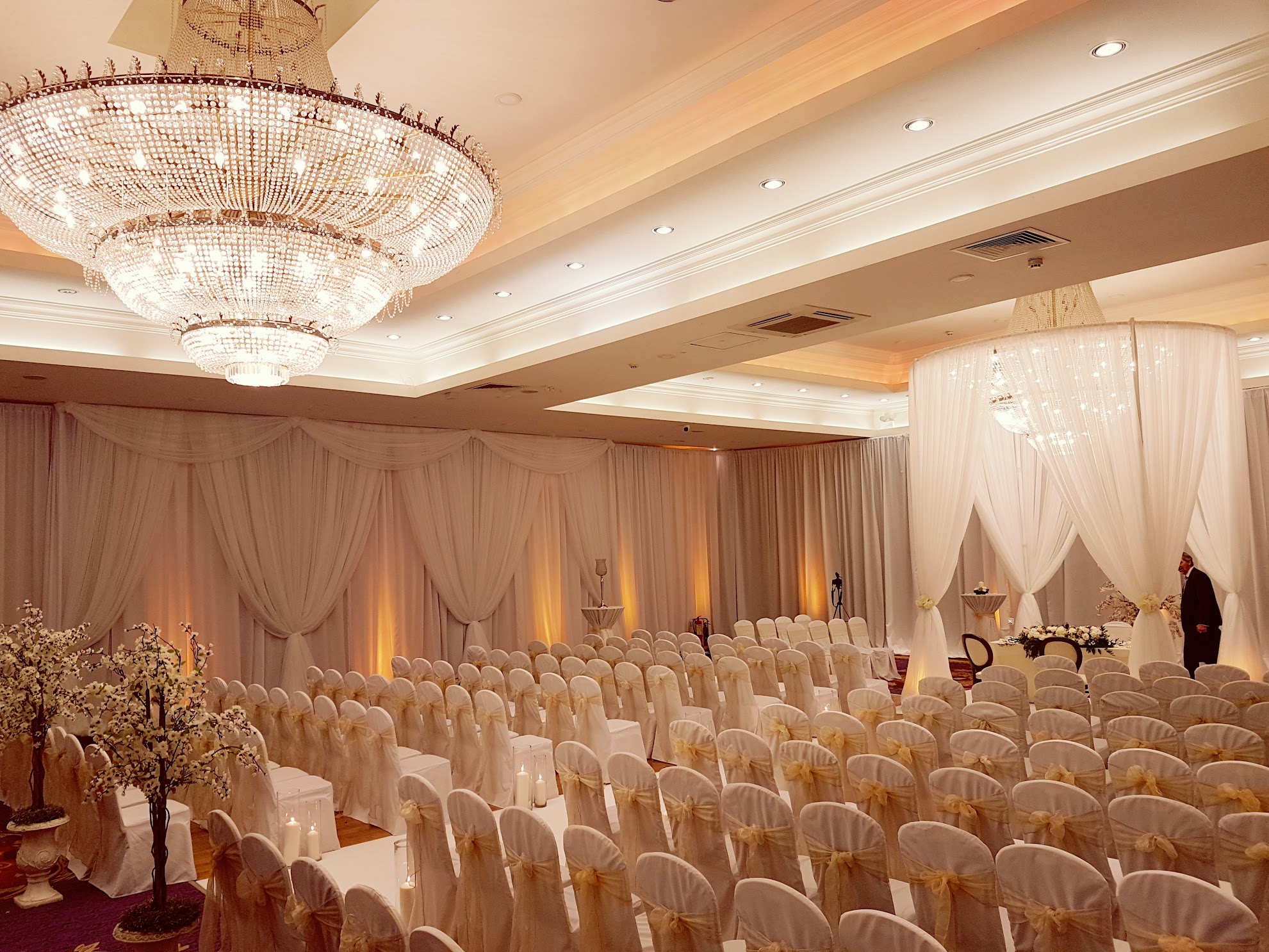 Dance Floors Ireland! We hire Sparkle LED Dance Floors, Chequered Black & White Dance Floors, Uplighters, Monograms, Fairylight Backdrops, Fairylight Table Skirts, Candy Ferris Wheels, Photo Booths, & much more!
We bring the fun and ensure that your event is unforgettable.
Dance Floors Ireland are based in Dublin and offer a nationwide event hire service.
From developing the overall wedding theme & colors, to executing your own personal details, we handle everything with a careful process & thought. We help develop your ideas and offer guidance on how to filter, enhance, and translate them into a unique wedding that is completely reflective of you both, the bride & groom. Alternatively, we have carefully curated packages that many clients go for, have a browse to give you ideas.